---


Student-produced fifth semester work from a fieldwork trip to the informal city on the periphery of Maputo, Mozambique, East Africa.

Emil Seehusen and the Royal Academy initiated the month-long field trip, which continues today as an integrated component of the Institute for Landscape and Urbanism at the Royal Academy, bachelor program. This was the second iteration of the fieldtrip.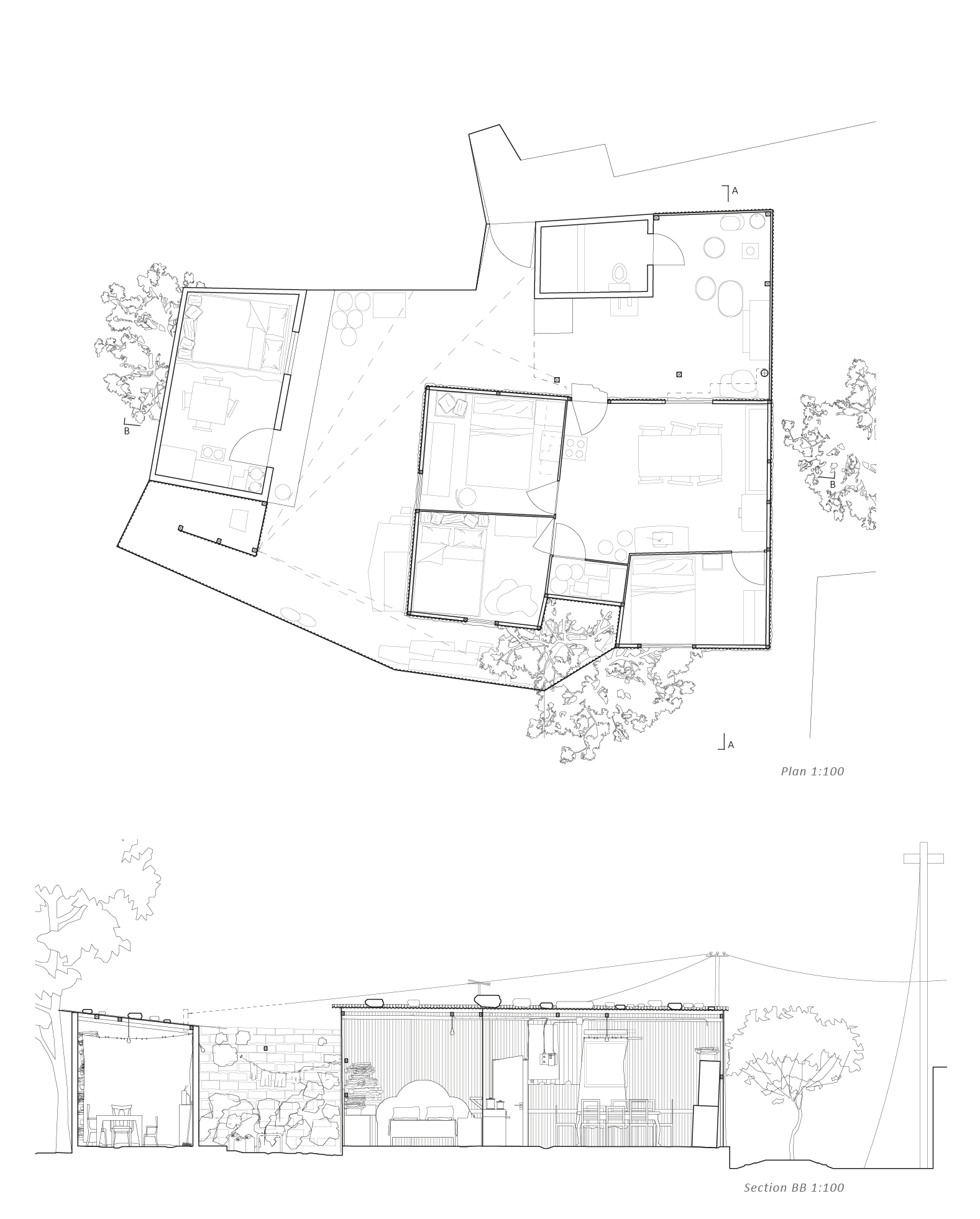 Existing conditions.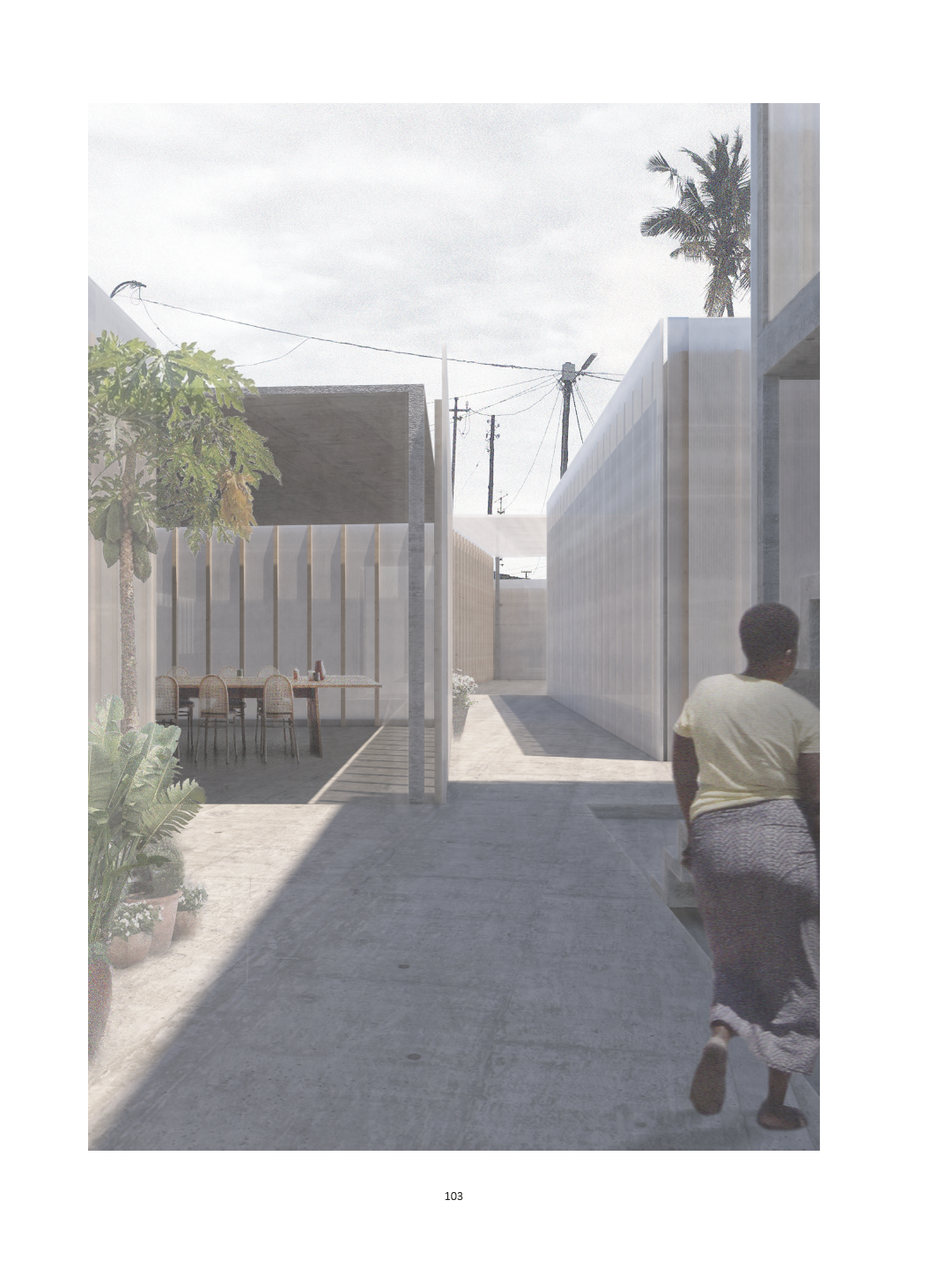 2018/